Resort News
Resort developments, latest innovations
Here we let you know about innovations that we think might interest our readers – activity pass deals, WiFi resorts, summer events etc.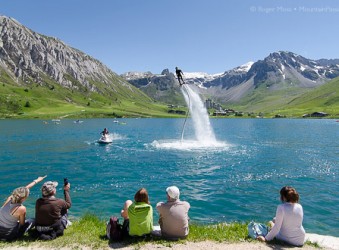 18th June 2018
Some of the latest developments and innovations in French mountain destinations.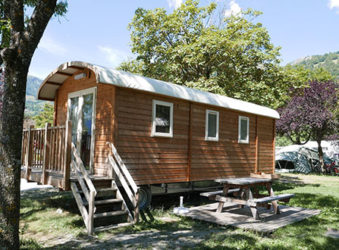 12th June 2018
Fall asleep in the hollow of a tree, by a lake, or the foot of the peaks ... go glamping and find a cozy nest in the open air. Welcome to the world of huts, lodges, pods and unusual bubbles for an eco-friendly cocooning experience.